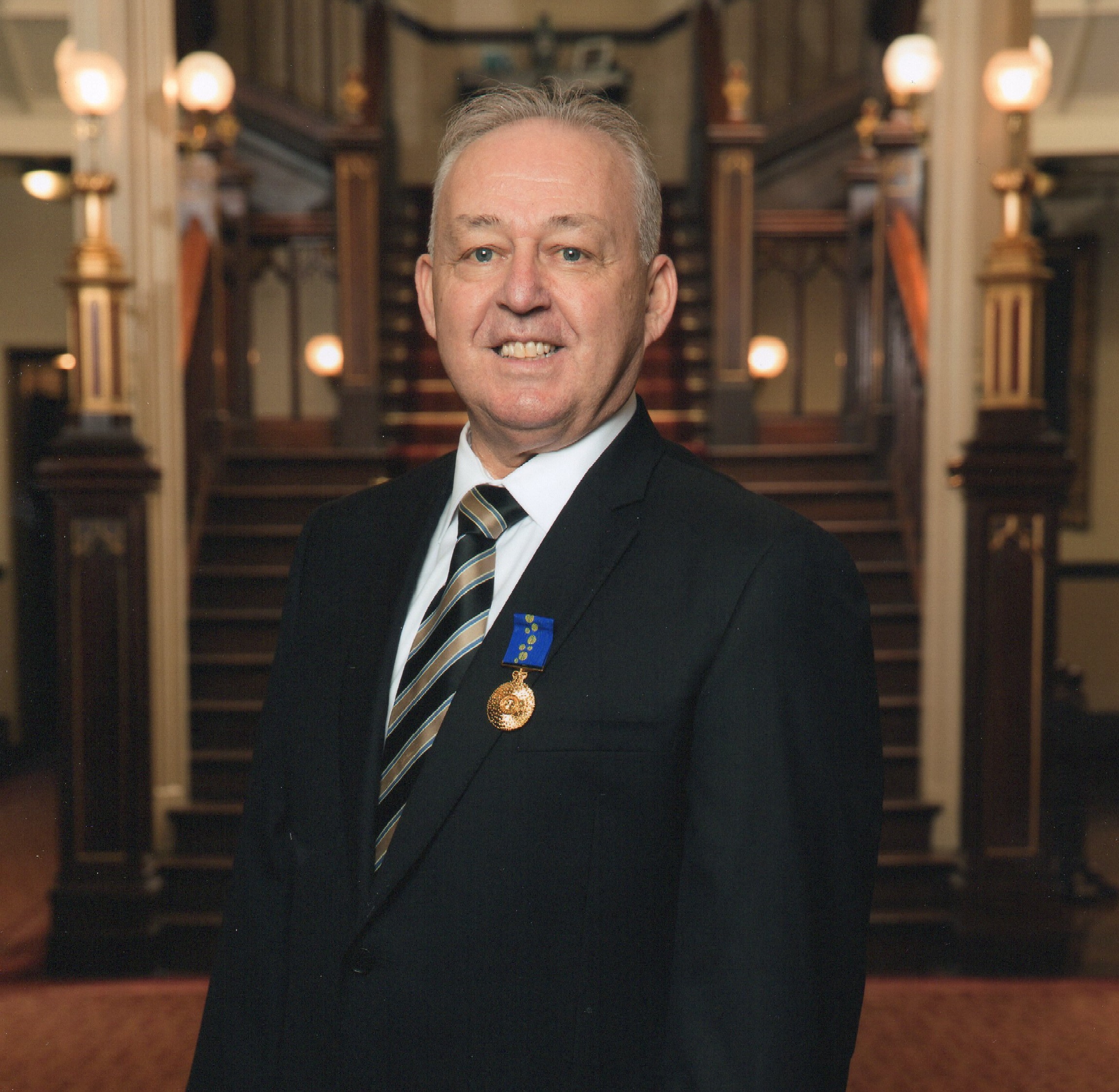 Arthur Bozikas OAM, JP, FAIM, FGIA
Arthur Bozikas lives in Sydney, Australia and has been the CEO of a nonprofit disability organisation for over twenty years. His life story was supposed to be short; at twelve, he was given an expiry date. But life doesn't always turn out as we expect. Now sixty, he's had forty unexpected years of life since that use by date expired.
After his day job as the CEO, Arthur was lecturing many business management courses part-time for seven years at the same university he graduated from. Additionally, he also was teaching many business management subjects as a casual teacher at several TAFE colleges for eight years, finally concluded all his teaching commitments to focus more on his passion for writing fiction novels.
"I'd like to dedicate this novel to all the past, present and future blood donors for their precious generosity. I like to consider myself an action writer, but their action has and will always continue to save lives all around the world. I consider them all to be the true action heroes!"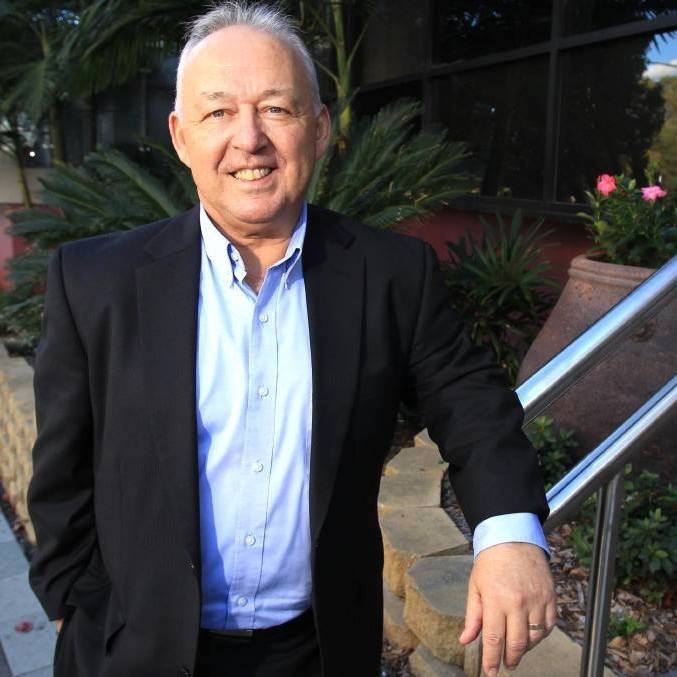 My latest novel, The Book Glasses, was published internationally in February 2021. Stephen King's words still continue to inspire me after all these years. 
"Writing, it's about enriching the lives of those who will read your work, and enriching your own life, as well."
My debut novel, Black Ops: Zulu. (Tom Stiles Thrillers Book 1), was also published internationally in February 2021. The inspiration for this book has been, Casino Royale by Ian Fleming, after first reading it at a very young age. I hope you enjoy this back-story into a life of espionage.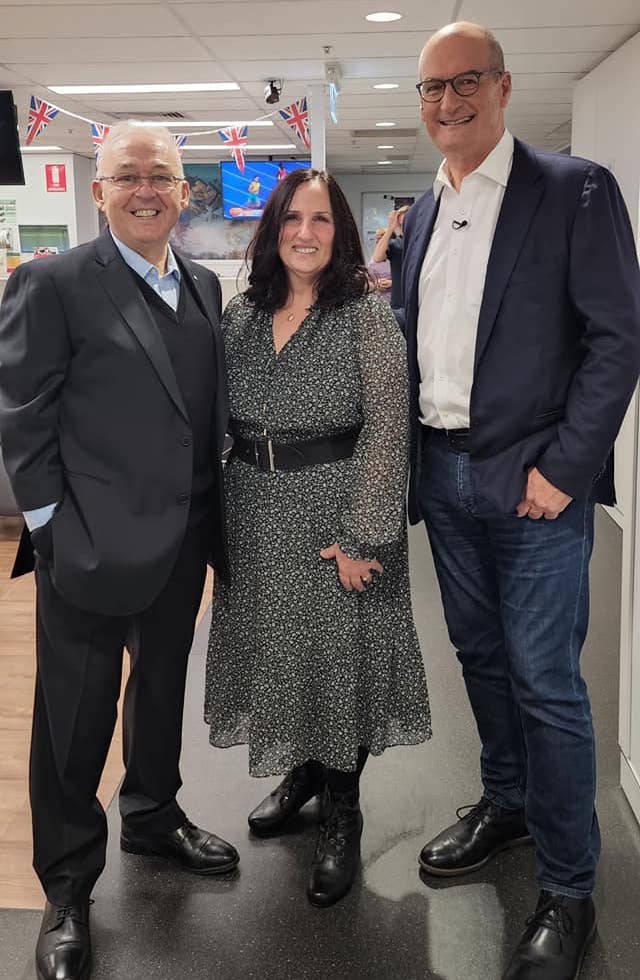 Sunrise on 7 host David Koch with Arthur and Helen for an interview.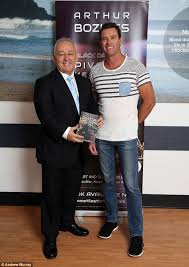 Bondi Rescue star Bruce Hopkins 'Hoppo' with Arthur at a recent promotion together.
For enquires about appearances: All interviews including motivational and guest speaker, please contact Arthur using the contact page.