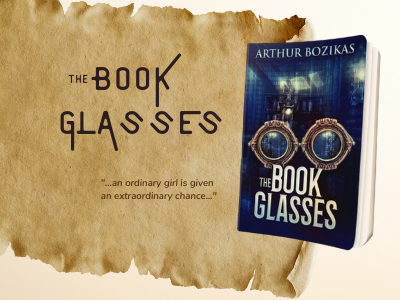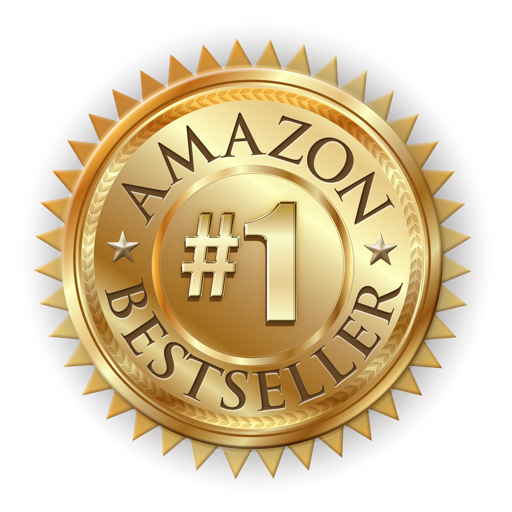 International Best Selling Author
"Smart and sizzling debut." – Scott Neuffer, ForeWord's Clarion Reviews
"Set the literary world on fire." – Richard Brown, The American Reporter.
"Runaway hit." – Tracey Williams, USA Reformer.
"Truly an amazing work." – Shahbaz Ahmed, VENTS magazine.
"Heart-breaking and gutsy" – Bailey King, Millennial of Upstate NY
"Whets the appetite for more in this action-packed series." – Sandi Wallace, award-winning crime writer.
"Bozikas' tale of hope, survival and prospering against the odds." – John Voutos, The Greek Herald 
Click on the books below to view book blurbs, samples and reviews.
Merchandise now available!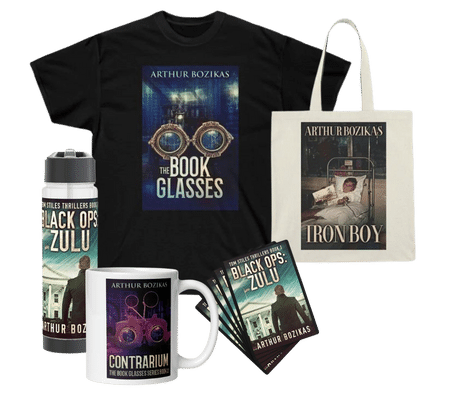 Enjoyed reading the books?
Merchandise is now available to purchase!
23rd March, 2023
Contrarium Book Launch at Max Webber Library, Blacktown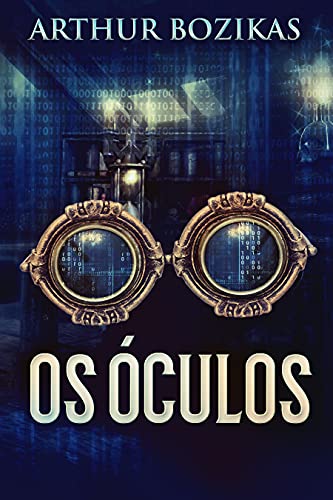 "The Book Glasses" is now available in Brazilian-Portugese!
You can purchase it now on Amazon in the links below: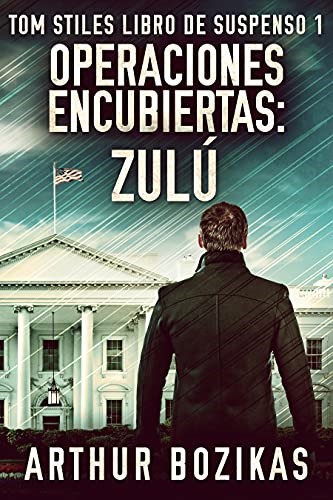 "Black Ops: Zulu" is now available in Spanish!
You can purchase it now on Amazon in the links below:
The Book Glasses
★★★★★
"Arthur Bozikas not only introduces a unique plot in The Book Glasses, but he layers this novel with suspense and action. The complexity of the characters becomes more apparent as the story unfolds. This book certainly grips your attention as Samantha is wedged deeper into the wisdom she is obtaining while danger multiplies."
– JoJo Maxson, USA
★★★★★
"Just brilliant! The book is a real page turner and held me in suspense from the first page, through unexpected twists and turns right through to the gripping conclusion. Highly recommended!"
– Amazon Reader, Australia
★★★★★
"In a dialogue-based form, author Bozikas reveals a catchy and entertaining tale and he has employed such a good writing style that even though the sequences of events are fictional, they seem realistic. I felt embedded in the story and the dialogues helped me put myself in the shoes of the characters. Great pick!"
– Sol Tyler, USA
★★★★★
"The Book Glasses is really perfect to spend an afternoon or evening reading because apart from being a short-length book, it has a really interesting plot: I mean, who wouldn't like to have super glasses that allow us to understand everything?"
– Ivana.S, USA
Black Ops: Zulu
★★★★
"If James Bond had an MBA, an Australian accent, a guilt-ridden conscience, and a ruthless violent streak, he might look something like covert agent Tom Stiles, the haunted protagonist of Arthur Bozikas's hard-hitting thriller, Black Ops: Zulu. In spite of any possible Aussie stereotype, Bozikas draws Stiles as a complex character who gets entangled in the criminal underbelly of bustling Sydney, where business, politics, technology, and crime intersect in strange ways. The first installment of a series, Black Ops: Zulu is a smart and sizzling debut."
– Scott Neuffer, Foreword Reviews
★★★★
"Arthur Bozikas packs a punch with his fast-paced debut espionage thriller Black Ops: Zulu. He gives the reader a flawed, likeable lead character in Tom Stiles who is caught in a hotspot between his family, Chechen gangsters and the government, weaves action across Australia and America, and whets the appetite for more in this action-packed series."
– Sandi Wallace, award-winning crime writer
★★★★★
"Black Ops: Zulu (Tom Stiles Thrillers Book 1) by Arthur Bozikas is an action-packed thriller that introduces the reader to Tom Stiles, a former black ops agent. He's tough and gritty but still has a heart. Expertly written, a strong, fast pace, and great scene setting, this is a great first installment in what is hopefully a substantial and exciting series. Highly recommend."
– V.E, USA
★★★★★
"How can a hero be so flawed? And admirable. James Bond before he became James Bond?"
 – Sangjo, USA
Iron Boy
★★★★★
"Bozikas presents a cleareyed depiction of a tightknit family undaunted by limitations. Ultimately, the book is a testament to perseverance, and Bozikas' account of his ascension to the role of CEO of the disability resource center Self Advocacy Sydney is likely to stay with readers long after they've put down the work.
A thoughtful story of determination and finding joy in life."
– Kirkus Reviews
★★★★★
"Iron Boy by Arthur Bozikas is the true story of Arthur as he grew up dealing with one of the rarest and strangest diseases known. To call this a come-back story is an understatement because Arthur stared the end in the face then took a giant leap and came away on top. I think this is a great read for anyone who is looking for motivation or inner strength because Arthur showed both in fantastic ways."
– Phil Bolos, USA
★★★★★
"It is not often I come across a true story that moves me, but this one did. What is it like, I wonder, to be in someone else's shoes when they have the sort of illness that Arthur has/had? This is truly an inspiring story that I will introduce to my friend. There is hope in this world, and this story showed what it could look like. I would recommend this book to anyone! It was great!"
– Lupe H., USA
★★★★★
"This is a story of pain and suffering but above all, a story of overcoming and hope.  This is a truly inspiring and highly recommended book for all kind of readers."
– Nela, USA
★★★★★
"Poignant at times, it never fails to add an optimistic and often humorous tone even at the darkest of times. The writer describes the challenges of tackling a chronic illness, often complicated by periodic misfortunes, alongside with the difficulties and pleasures of everyday life and his journey to personal fulfillment. I would strongly suggest this book, not only to all patients with thalassaemia and other chronic illnesses, but also to anyone who wants to find inspiration in a story of triumph of the human spirit."
– G. Kaltsou, Germany